2019 Celebrity-Inspired Hair Trends for Thin Hair
5 Hair Trends You'll See Everywhere This Year
If you're looking to change up your hairstyle for the new year, read on! We suggest finding inspiration from the 2019 hair trends to hit the fashion runways and celebrities of Hollywood.
We all want a hair style that's flattering and effortless and, more importantly, perfect for women wanting to cover their hair loss. Besides that you'll be on trend and feel beautiful. Here are 5 hot hair looks we recommend:
Messy Bun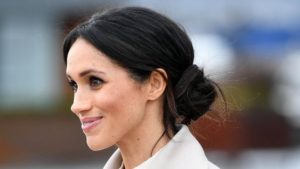 The messy bun is a very soft look, it's suitable for most face shapes and the perfect summer up do. Made famous by The Duchess of Sussex, Megan Markle, the messy bun can be worn casually or to formal occasions.
The messy bun is perfect for women experiencing hair loss because the hair needs to be voluminous and slightly teased which covers thinning areas of hair and wider parts.
Head Scarf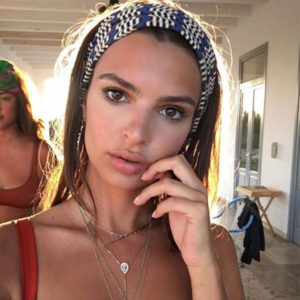 Salon owner Paloma Garcia says "this look is convenient and flattering."  Find bold or patterned head scarves in vintage or fashion stores and dress up any 'up do'.
Try wearing your hair up or down while wearing a head scarf and create different looks with styling techniques. The head scarf is the perfect accessory for women with hair loss who want to cover sparse areas.
Grey Tone Hair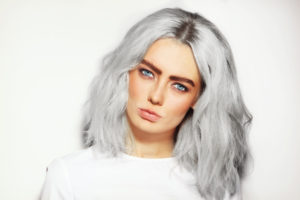 Not only are women dying their hair grey to be more fashion forward, some women are embracing their natural greys. Redken's global colour director Josh Wood explains "Work with a colourist to try to get the hairline as light as your natural grey. If the eye sees the lightest colour against the face it will give the appearance of being totally grey."
Blunt Bobs
The latest trend to take over Hollywood is the blunt bob. Inspired by long-time blunt bob wearer, Vogue Chief, Anna Wintour, it's now worn by models like Bella Hadid. Cutting your hair one length creates thicker looking hair and also gets rid of dead ends.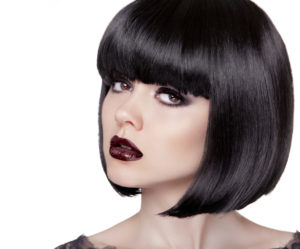 Blow Dry – Volume Volume Volume!
Alexander Fuchs, Co-Owner, Fuchs Hair says "The blow dry is back! After years of beach waves with hot tools, I'm seeing more women wanting a great blow dry again." The blow dry is another great way to create fullness and volume in thin hair and conceal wider parts.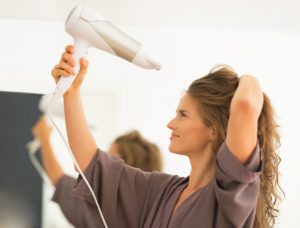 For more great tips and tricks for female hair loss, read our article on
going Platinum Blonde. It's a great way to hide thinning hair and reduce the contrast between your scalp and darker hair. And if you're concerned about hair loss, try Boost N Blend natural cotton fibres for instantly thicker looking hair.
more reading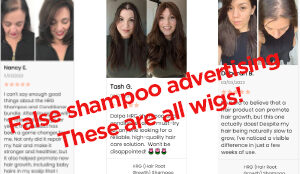 We are all sick and tired of having so-called miracle hair growth products shoved in our faces. Dolpa Shampoo
[...]