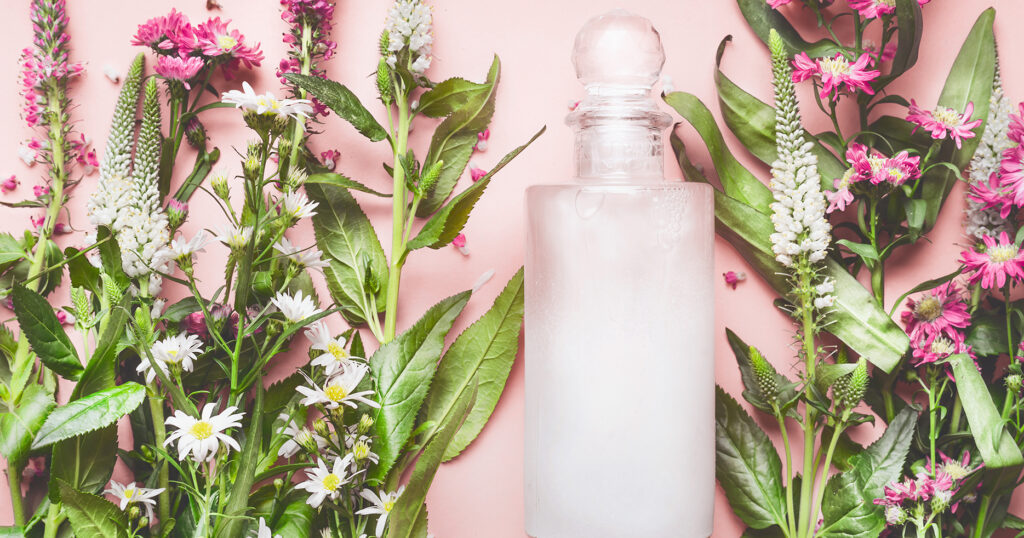 CAUSES OF HAIR LOSS IN WOMEN
TIPS AND IDEAS TO IMPROVE HAIR HEALTH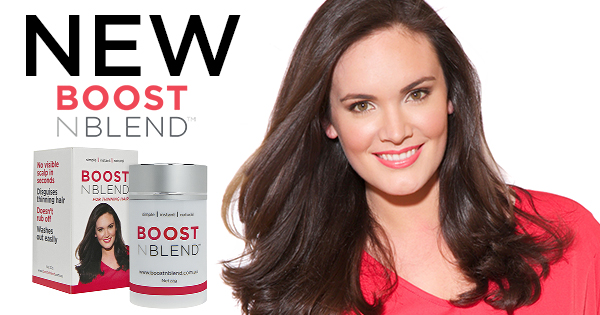 Finally there is a product for women with thinning hair. There have been many products developed by men, for men, but until now there has been nothing for women. Boost N Blend is a thinning hair concealer for women.
This is a totally new concept in women's hair care. For the first time there is an instant fix for women with thinning hair. Great hair days are back and the end to embarrassing gaps has finally arrived.
Boost n Blend is made up of tiny hair-like microfibres that cling to each individual hair shaft making each hair look thicker. Thus covering up the scalp. Boost n Blend comes in 9 colors to match the majority of women's hair colors. It simply shakes in, lasts for days and washes out. A very clever product, developed by women for women.
Many women can treat their hair loss with hormones, vitamins and medication. But the great news is, no matter what has caused the hair loss, whether temporary or permanent, Boost n Blend can cover up the problem.
Two months supply is $65.
Boost n Blend is available online:
International website (US Dollars) www.boostnblend.com
Australia and NZ (AU Dollars) www.boostnblend.com.au
Carelli Chemical Free Hair Products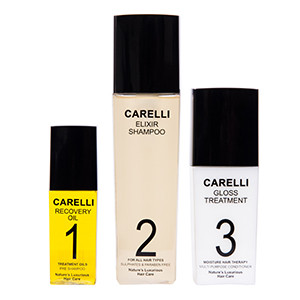 There's nothing quite like treating dry, damaged and thinning hair with a bit of respect.
Unlike most of the supermarket offerings, the newer, natural, organic shampoos and conditioners use essential oils along with plant and herb extracts to naturally cleanse and nourish your hair without having to expose it to damaging chemicals.
If you're looking for a great range of natural and organic shampoos and conditioners that will boost your hair volume and help you slow your hair loss, we recommend the Carelli range of natural and organic hair care products, available here.