Why Use Organic Hair Products
Could your shampoo be contributing to your hair loss?
If you suffer thin or thinning hair you may have considered switching to organic hair products. But is it all hype?
As a society, there's no question that we're becoming more health conscious. Ten years ago, there were no 'clean eating plans', 'paleo diets' or 'activated almonds'. If you walked into JB Hi-Fi, you'd expect to see not much more than CDs and DVDs, now you're greeted with a wall of health-related wearable technology before you even spot your first CD.
It's no secret that being more active and more closely scrutinising the chemical additives we put into our bodies is beneficial to our health, however, many of us are forgetting to pay attention to the chemicals we put ON our bodies.
A few years ago, mineral make up was all the rage for those looking for natural alternatives to the chemical gunk that we'd been slathering on our faces for decades and in 2015, the health spotlight has been turned to the hair care market.
According to a recent survey of GPs, 64% said they had noticed an increase in female hair loss complaints in the last 5 years, which is likely to have contributed to this latest healthy hair care boom. But what are natural hair care products and are they worth the switch?
Natural and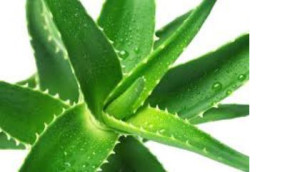 Organic Shampoos and Conditioners
Unlike most of the supermarket offerings, the newer, natural, organic shampoos and conditioners use essential oils along with plant and herb extracts to naturally cleanse and nourish your hair without having to expose it to damaging chemicals.
Pros
Safe for everyday and every other day use
No harmful chemicals
Won't strip the hair of natural oils
Won't interact with or strip hair colours
Won't dry hair out and make it brittle and susceptible to breakage
Safe for use on all hair types
Safe for use by the whole family, children and pregnant or breastfeeding mothers included
Usually smell AMAZING!
Cons
Can be difficult to lather without sodium lauryl sulfate which is contained in most common shampoos
Often more expensive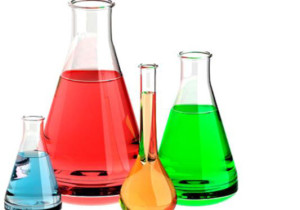 Chemical Shampoos and Conditioners
These are your run of the mill supermarket and chemist brands. They use chemical cleaning agents to clean the hair, some of which can cause problems in susceptible people. They also contain a chemical called sodium lauryl sulfate which has been connected with a decline in the hair growth cycle.
Pros
Easy to lather
Effective cleaning power
Can be very cheap
Cons
Contain sodium lauryl sulfate
Often harmful to hair with regular use
Strips hair of natural moisture which can cause breakage, i.e. there is such a thing as 'too clean'!
Chemicals can irritate the scalp contributing to or exacerbating issues like dermatitis and dandruff
If you're looking for a great range of natural and organic shampoos and conditioners that will boost your hair volume and help you slow your hair loss, we recommend the Carelli range of natural and organic hair care products, available from hair product websites like BoostnBlend and NutJob.
If you are using hair fibre products make sure that they are made from cotton and not keratin. Keratin is generally made from a chemical process which is undertaken to creating something that resembles the keratin protein. Read more about the process for making keratin here.
BoostnBlend Australia & New Zealand
more reading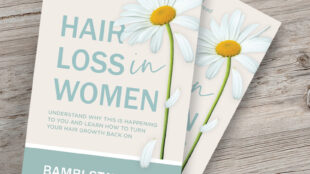 Female hair loss can be a complex issue and requires complex solutions. In my latest book, HAIR LOSS IN
[...]