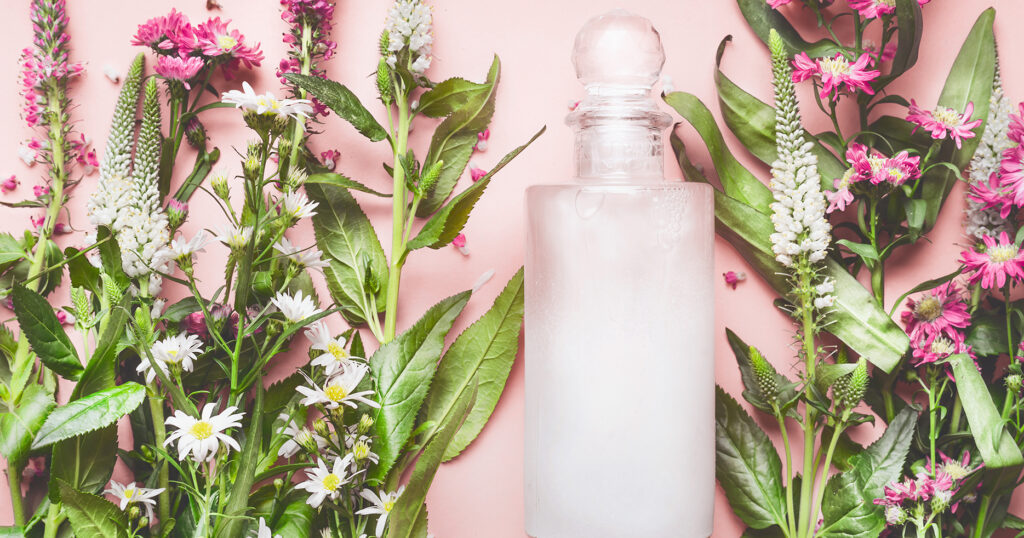 CAUSES OF HAIR LOSS IN WOMEN
TIPS AND IDEAS TO IMPROVE HAIR HEALTH
Female Hair Loss Help is here for you
We are here to help women suffering from hair loss caused by many different health related issues. Female hair loss is an extremely common problem. Did you know that 80% of all women have visible thinning hair by the age of 60?
But you don't have to put up with it. There are many things you can do. First, find the cause of your hair loss. Once you have identified the cause, you can begin to find the cure.
Hair loss in women can be extremely debilitating. That's why we offer Female Hair Loss Help right here.
Extract from WEbMD on Female Hair Loss Help:
The best way to think of the way hair grows is to picture a garden. How well it grows is completely a result of what is happening "underground."
"Like a garden,a normal hair cycle should lead to a product, which is the hair," says Wendy Roberts, MD, a dermatologist at a private practice in Rancho Mirage, Calif. "Growth cycles are important because when they go awry, that is one of the reasons we have hair loss."
And things that interfere with the cycle — like medication, illness, infection, or chemicals — have the potential to stop hair from being formed properly.
"It's a very dynamic place and anything that can get the cycle off can cause hair loss," Roberts says.
Although hair loss may seem like a more prominent problem in men, women are nearly as likely to lose, or have thinning, hair. Most women notice it in their 50s or 60s, but it can happen at any age and for a variety of reasons.
If you have left your doctor's surgery almost in tears because they didn't seem to take your hair concerns seriously, then you are not alone. Bambi Staveley is a successful writer, author, RN (nurse) and entrepreneur, but importantly a fellow hair loss sufferer.
In 2022, Bambi released her second book on Hair Loss in Women and the first print run sold out almost immediately. Get your copy here or on Amazon here. You will find everything in this book that your doctor didn't know and so couldn't tell you. Hair loss in women is not on their radar and there are no medications specifically for women, only for men. And while some of those men's hair loss medications can help female hair loss, you need to know which ones and what you can expect.
Click here for more information on the causes of hair loss in women
It's all in this book.
Don't miss out before it sells out again!