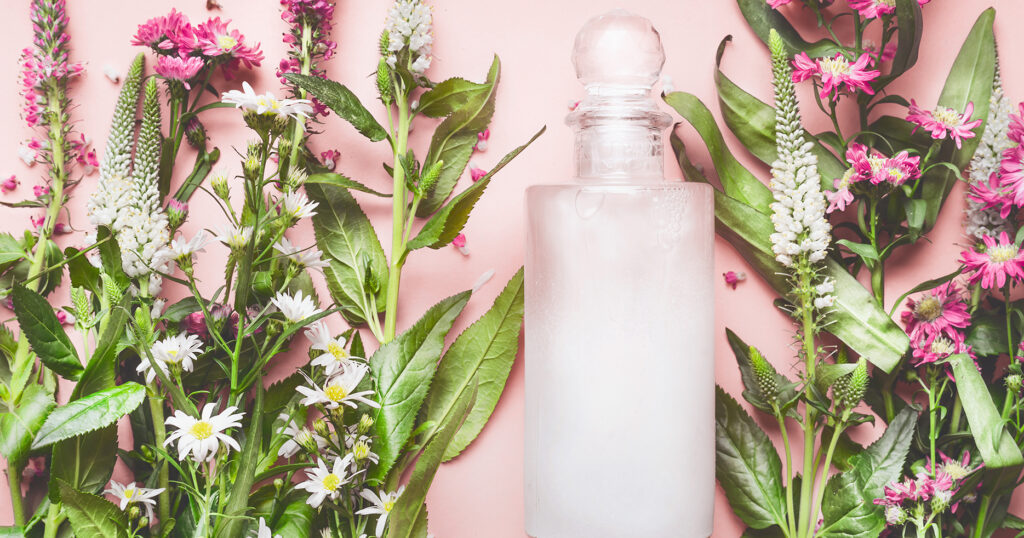 CAUSES OF HAIR LOSS IN WOMEN
TIPS AND IDEAS TO IMPROVE HAIR HEALTH
As we age our hair gets thinner. This is not an uncommon phenomenon, it is unfortunately very common, but very rarely acknowledged or spoken about. For women, hair loss is often a shock and we know how that feels.
Here at Female Hair Loss Help we are constantly researching and sharing the latest information about a problem that affects 80% of all women by the time they reach sixty.
Our writers are all women who suffer from hair loss in one form or another, so we understand the problems and the implications and we have tried the treatments available before we write about them.
Why is female hair loss so rarely written and spoken about?
Why is it that we don't talk about the gradual loss of a woman's crowning glory. Is it because when it starts to fall out, we try to ignore it? Clumps of hair sitting on the shower drain, or building up in a brush or in the corners of the bathroom floor can signal something is wrong.
But most women ignore it.
That is until they realize that they don't have the lush hair they once had. Menopause and childbirth are just two common causes. The disruption to hormone levels, heredity, various illnesses, a lack of iron and stress can all bring about hair loss in women.
It's not like balding in men which is often expected and accepted. It is totally different. For women it can be a great shock. And it is more common than you think. In fact more than 50% of women will experience thinning hair at some point in their life.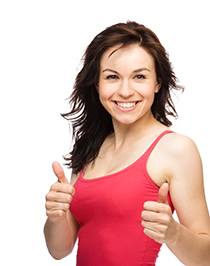 For many women the visibility of scalp showing through where lush hair once was, brings on feelings of gloom and despondency. Getting our hair done, having a great hair day and dressing to impress are all fading memories as the realization that there's a problem everyone can see, hits home.
It's possible to cover up thighs and flabby tummies, but not so easy to cover up thinning hair.
This blog is all about talking about women's hair loss, sharing ideas and solutions.
We will also try to share the funny side of things too. Let's not get too carried away feeling sorry for ourselves, let's embrace our thinning hair in the same way we eventually have to embrace our wrinkles.
We hope you enjoy reading what we have to offer here and please feel free to leave comments and chat about all things hair loss.
Women with fine, thin or thinning hair – Unite!