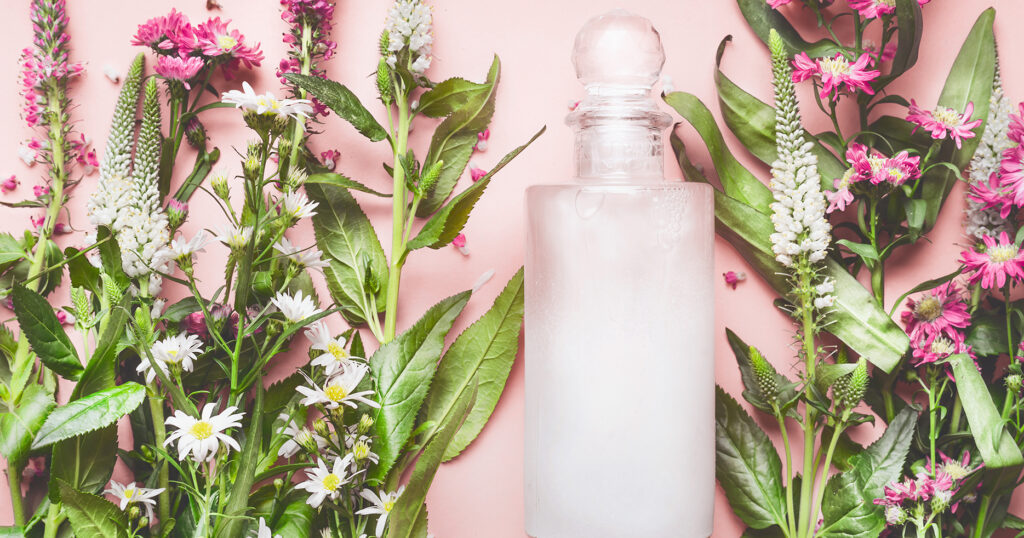 CAUSES OF HAIR LOSS IN WOMEN
TIPS AND IDEAS TO IMPROVE HAIR HEALTH
Yep, we know you guys out there are losing your hair too! And we hear you when you say you don't know what women are on about – at least we have some hair, right??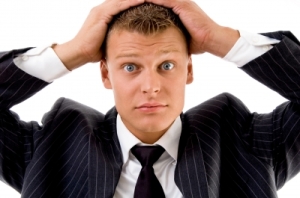 Well, yes we do. But you know the expression that a woman's hair is her crowning glory? Well that is 100% true – it is our crowning glory and we don't want to live without it – all of it!
There are lots of products and services available for men out there and there is tonnes of support. Not to mention you guys can sport that sexy all-shaved look many of us women like! There are lots of women who just love a balding man, many of us find it sexy.
But there are some great products for men too. If you are a guy and you have arrived here at the Women Hair Loss Blog because you are looking for a solution then here's a bit of advice:
Lots of men use BOOSTnBLEND. Even though this is a product that was developed by women for women, it does a great job for men too.
You could also try Nut Job – a cotton fibre product for men – but watch out, it says it's for young men!
We just love the expression Get Your Sexy Back (made famous by the recent weight loss TV show), but hey guys, why not get some hair on your hair and get your sexy back!