Are your hair extensions causing thinning hair?
Going to extreme lengths for long hair?
Find out if your hair extensions are causing thinning hair.
There are several different types of hair extensions on the market, most of them requiring constant maintenance and leaving you out of pocket hundreds of dollars.
The most common types of hair extensions are made from Remy Hair, which is high quality human hair usually from India or China. Although the hair is the same, the application process is different! You can choose to have your extensions taped in, woven in, glued or beaded into your own hair giving you long, lustrous hair.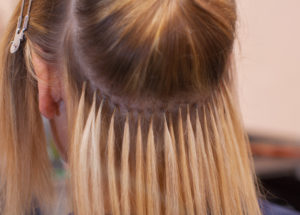 The process of applying the hair extensions can be damaging to the hair. Often hot glue, tight wefts and the additional weight of synthetic hair can place pressure on hair follicles, causing the 'real' hair to fall out.
This type of hair loss is called Traction Alopecia which is temporary hair loss caused by tension on the hair shaft. Usually from certain hair styles, hair extensions or hair relaxers e.g. chemical straightening. The severity of Traction Alopecia will be dependent on the amount of damage to the base of the hair and how long you've had hair extensions.  Often the damage can be reversed however in some cases there can be permanent hair loss as a result.
For any woman experiencing hair loss and damage caused by hair extensions, the most important thing is to remove the hair extensions.
Many women find that the damage caused by hair extensions can be covered by applying more hair extensions however this will make the problem worse and could lead to permanent hair loss.
FAQ
What is the least damage type of hair extension?
Most extensions are damaging to your hair because of the weight of the synthetic hair. Clip in extensions are the best option as they're easy to apply and temporary. They attach pressure sensitive clips so there isn't any damage caused to the hair. They are also less expensive and the best way to add length and volume.
What are the best ways to cover hair loss from hair extensions?
If you're experiencing bald spots or thinning, sparse areas of hair you can apply a cotton hair fibre to conceal the thinning areas. Boost N Blend gives you instantly thicker looking hair and covers the areas where hair extensions have caused damage. You can also enhance your hairline with Rootz a cover up concealer which is applied with an applique brush and fills in any embarrassing gaps.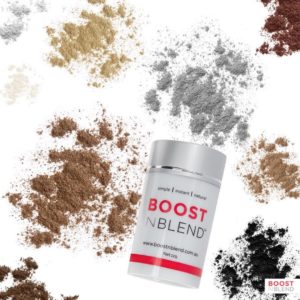 How do I grow healthy longer hair?
Although there is no quick fix, removing your hair extensions is the best place to start! If the damage is less than extensive, many women can try changing their hair style and using a good quality shampoo and conditioner to nourish the hair follicles with essential oils. You can also read about ways to promote a healthy scalp and revitalise your hair here.
more reading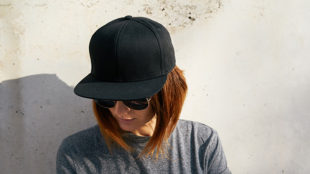 What are Laser Therapy Caps? Laser therapy caps are the latest gadget in the hair loss industry designed to
[...]